Commercial Offices | Education | Medical | Architectural Lighting | Lighting Control
Welcome to Sydney Electric, where all your electrical, data and communications needs can be professionally met by a team of electricians you can trust.
Sydney Electric has been delivering high quality installation and maintenance services to small and large
businesses for over 25 years and can provide power, data and phone solutions for your organisation
– 24 hours a day, 7 days a week.
Our highly trained team of qualified electricians can design and deliver safe, effective and reliable communications solutions on site at your offices, ensuring seamless installation and efficient ongoing maintenance services.
Whether you're adding new work stations, upgrading equipment, replacing broken fittings or simply changing the layout of your office, the Sydney Electric team are ready to assist you.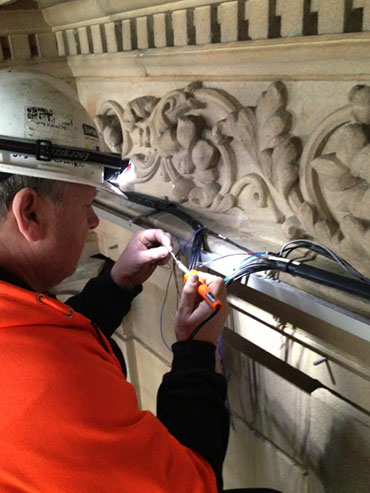 What we do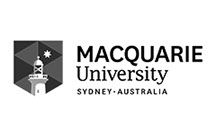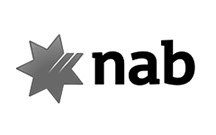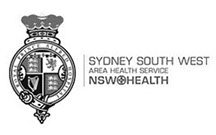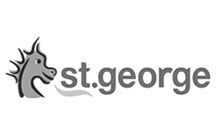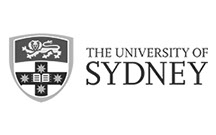 Monday to Friday: 7:00 - 17:00 - Support 24/7
Copyright © 2016, Sydney Electric ABN 960 7745 5200
Website created by The Concept